We Design Effective Marketing Solutions.
Don't let the word "Design" fool you. We don't just create pretty things; we create pretty things that solve tough marketing problems. The work we do builds brands, increases market share, and gives our clients some serious advantages. Calhoun Design includes some of the region's most experienced and insightful creative marketing and advertising minds. We've solved problems and seized opportunities for some of the world's most successful companies. We can do the same for you.
Our Services Include:
Marketing
Advertising & Social Media
Branding
Web Design & Communications
Creative Services
Our highly experienced team listens carefully and executes quickly, efficiently and brilliantly.
At Calhoun Design, Cindy and her team specialize in the healthcare, financial services and foodservice industries. They have produced award-winning marketing, branding, advertising, packaging, sales kits, sample kits, trade booth design, and web design for local and national clients such as TENA, ARAMARK, Holy Redeemer Health System, Frito-Lay and PepsiCo.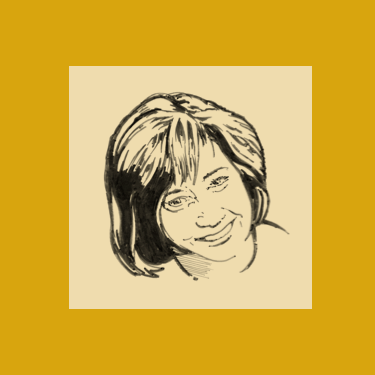 Cindy Calhoun
Creative Director & Owner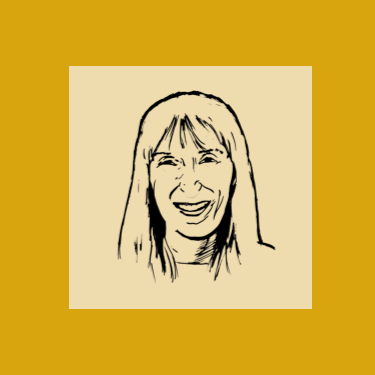 Nina Hope
Associate Creative Director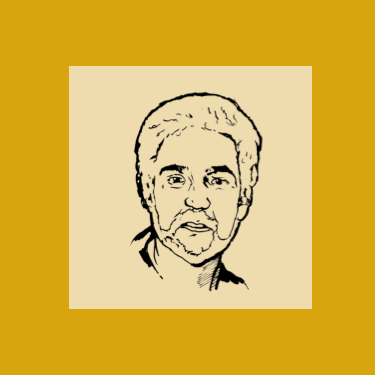 Mark ElliS
Senior Copywriter
Cynthia is the owner of Calhoun Design, an advertising, marketing and graphic design firm in Wenonah, New Jersey. Prior to founding the firm in 1993, she was an art director at Philadelphia's prestigious Weightman agency, creating work for clients such as Scott Paper, Alpo Dog Food and Jefferson University Hospital.
Cindy is also active in various charitable organizations in the tri-state area, and sits on the board of directors of Robins' Nest, Inc.
An award-winning, creative powerhouse with heavy experience in the biomedical sector who brings expertise in print, digital, broadcast, and social media to your brand.
As an associate creative director and seasoned copywriter, Nina has the expertise to bring clear, focused, strategic, thinking and leadership to
multi-component, multi-channel campaigns with confidence.
Mark is a versatile, ad man with a
big-agency pedigree, who is passionate about the creative product, delivering every time for every client.
Lead writer on TENA® business for 4 years—Mark has worked on successful launches for Stretch 3XL Bariatric Brief, Identifi, and Skincare.
He is highly experienced in many forms of media including consumer and b2b video, print, and web.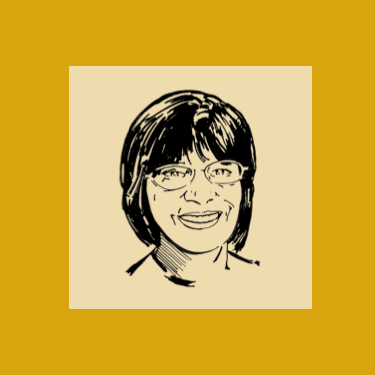 Sara Thurston
Senior Copywriter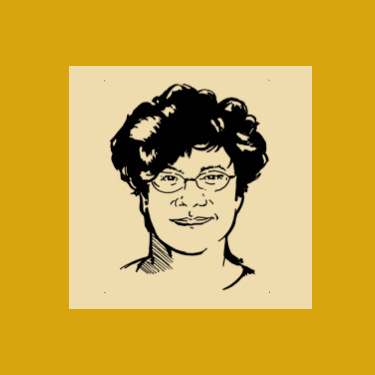 Felice Croul
senior Art Director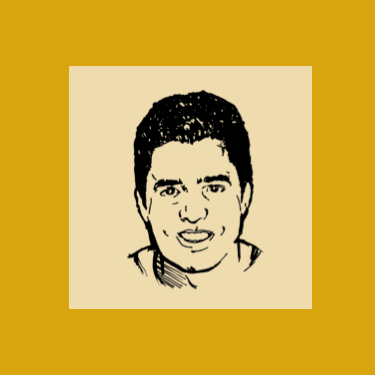 Bil D'Ascentiis
senior Art Director
Having worked with the region's largest advertising agencies, Sara thrives on creative challenges, searching for the one message that will resonate with each client audience.
She offers deep experience in consumer, business-to-business and healthcare, working with clients ranging from Holy Redeemer Health System to Comcast Spectacor, TENA® Solutions, various nonprofit organizations and Kettering University.
Felice brings a wealth of experience, having worked for some of the region's best-known advertising agencies in the foodservice, healthcare, financial, retail and nonprofit industries.
She insists on design that works hand-in-hand with copy content, creating compelling and cutting-edge visual concepts for print and electronic media as well as branding and corporate identity.
Bil is a design rock star in national print campaigns, direct mail, collateral, sales meetings, POP, brand ID, and special events who has worked with Calhoun Design since his internship while attending Fordham. He excels as a concept initiator and brings his A game to every project.
His experience spans health, food services, extensive work with ESPN, and high-profile cultural institutions.